Guild
Guild:
Category:
Created On:
2011-07-09 01:06:49
Members:
65
Manager:

Gaymer 808

United States
Makiki, Honolulu
Hawaii

Collections:
Browse
UPDATE: WE'VE MOVED!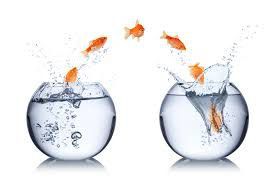 #GeekOUT - A Guild for LGBTQ+ Gamers (and our Allies)
Please join us in our brand-new, inclusive home.
We will be slowly updating content over the next few days. Hope to see you all there!









---
A place of Gaymers (gay-gamers) who are especially interested in Board Gayming to meet & greet.
To support each other when needed & to enjoy each others' company, companionship, & experiences.
Say Hi & join in the fun.
All friends & supporters are also always welcome of course.
This page does not exist. You can edit this page to create it.